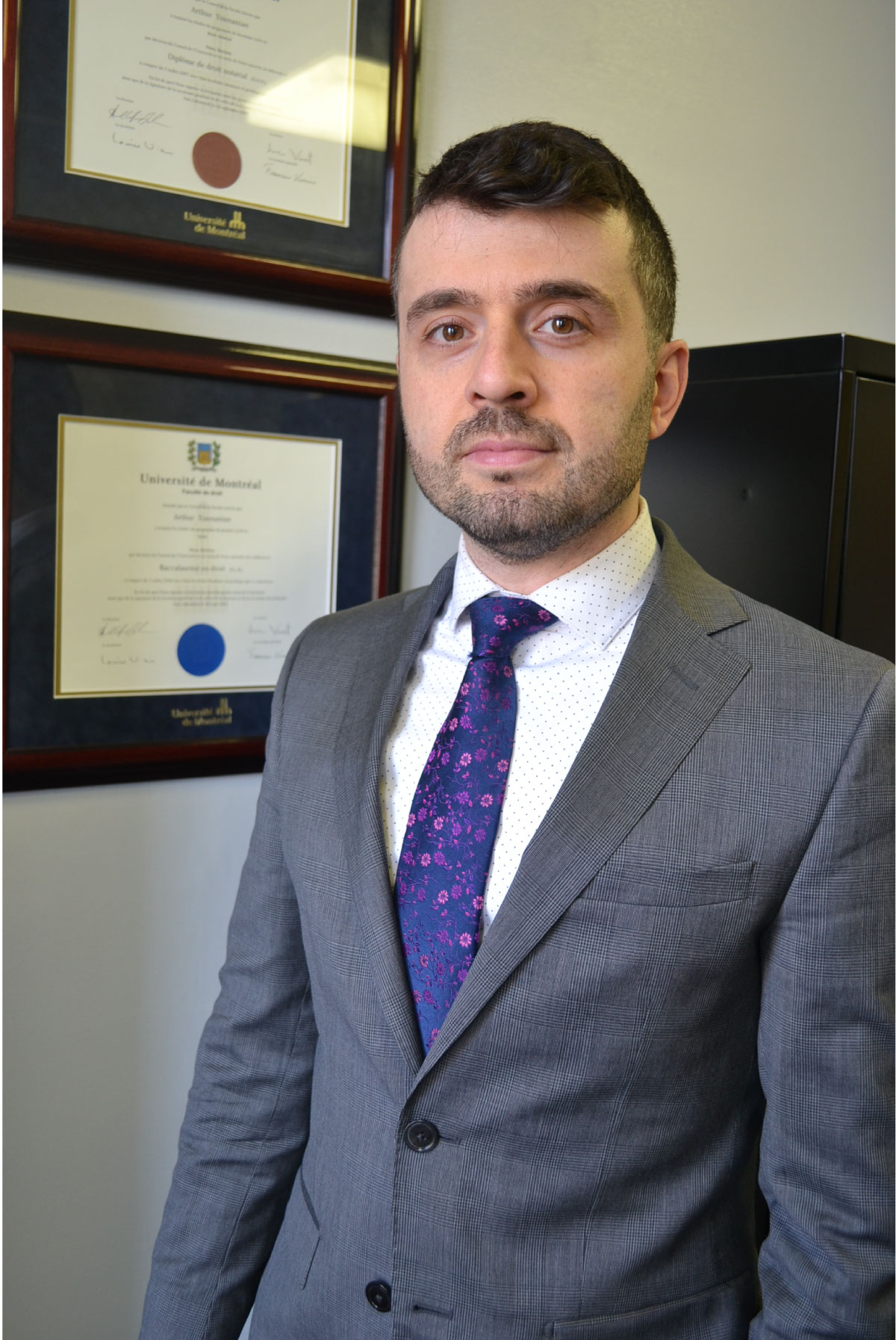 Arthur Younanian
After having obtained my law degree from the University of Montreal, I decided to become a Notary because I wanted to help people by giving them the legal advice needed to make a sound decision. Whether it's buying a property, drafting a Last Will and Mandate, or settling an Estate, or any other legal requirements, this firm will guide you and explain to you the tools that our legal system offers to help facilitate your decision making.
History
Arthur Younanian obtained his law degree from the University of Montreal in 2007 and got his Diplôme de droit Notarial in 2008.
In 2009, he partnered with Andrea F. Durso, Notary practicing in the City of Westmount since 1954. Andrea F. Durso retired in December 2013 and, ever since, Arthur Younanian has been managing the firm's affairs.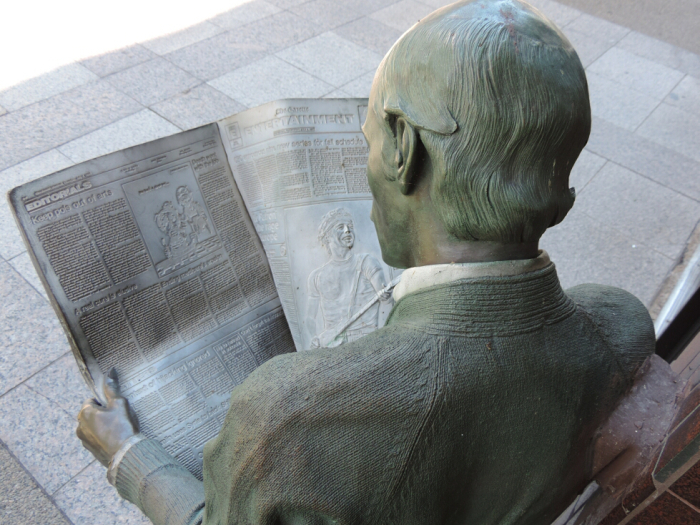 Get in touch with us
Send us an inquiry and we will get back to you as soon as possible!